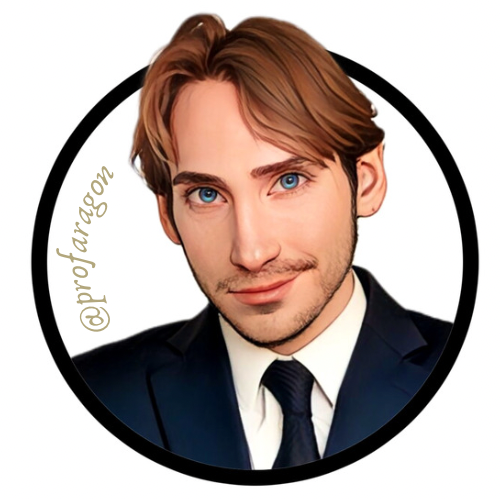 @ProfAragon™
In pursuit of an engaging college programing?
Academic professional development training?
Special event entertainment?
Your search ends here.
As a team of scholars and entertainers, we have mastered crafting impactful programs, events, and raw entertainment. @ProfAragon™ is available to help your organization create transformative programing and impactful events.
Additional services are:
Stand-up comedy, event production, one-on-one coaching, punch-up artistry, content creation, influencer marketing, talent scouting, speech writing, giving talks, fundraising events, facilitating educational workshops, program planning, research & evaluation consultation, social media management, digital public relations and conversion rate optimization" (CRO) services.