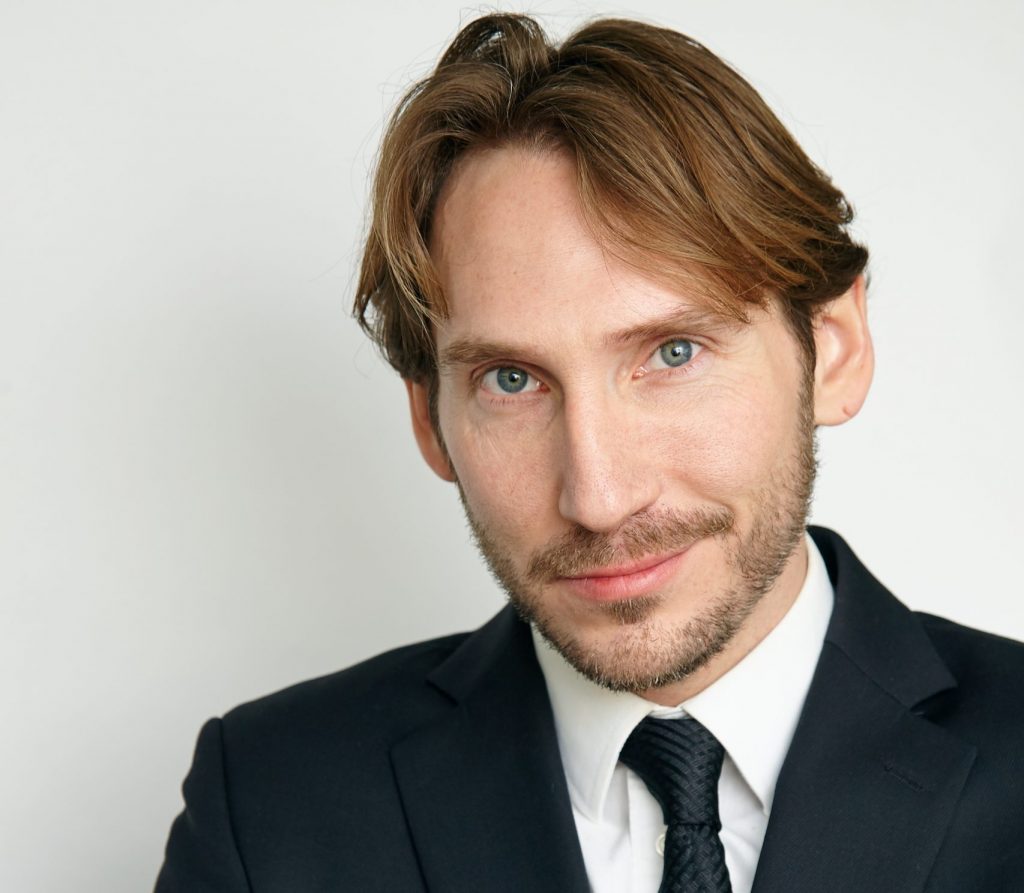 Jonathan Aragon
Jonathan Aragon is a national touring headlining stand-up comedian, sketch comedy writer, and professor. At the Claremont Colleges, he teaches Transdisciplinary Pedagogy for Ethical Education, as well as courses on Teaching Practicum and Portfolio. Additionally, he has a successful track record of leading college programs in stand-up comedy and comedic storytelling for personal and professional enrichment. Professor Aragon conducts research on impactful experiences. Much of the data in this subject had been collected through the evaluation of informal programming in formal settings. For example, arts based education in competitive ivy league schools, and play-based professional development for businesses and institutions. Jonathan also has a program of research studying imposter syndrome. Aragon has developed, implemented and evaluated a curriculum on managing imposter syndrome in highly competitive settings; such as, graduate school and the entertainment industry. Aragon has developed and implimented special curriculum, along side Shamini and Bryan, based on their knowledge of college student needs in a post-pandemic world, campus engagement, and the comedy industry. Every semester, he produces and hosts a campus wide comedy show to feature graduates of the program and bring the consortium together for a shared positive experience. As a master of events, Jonathan is regularly hired as entertainment for a variety of events, weddings, fundraisers, and corporate and academic gatherings.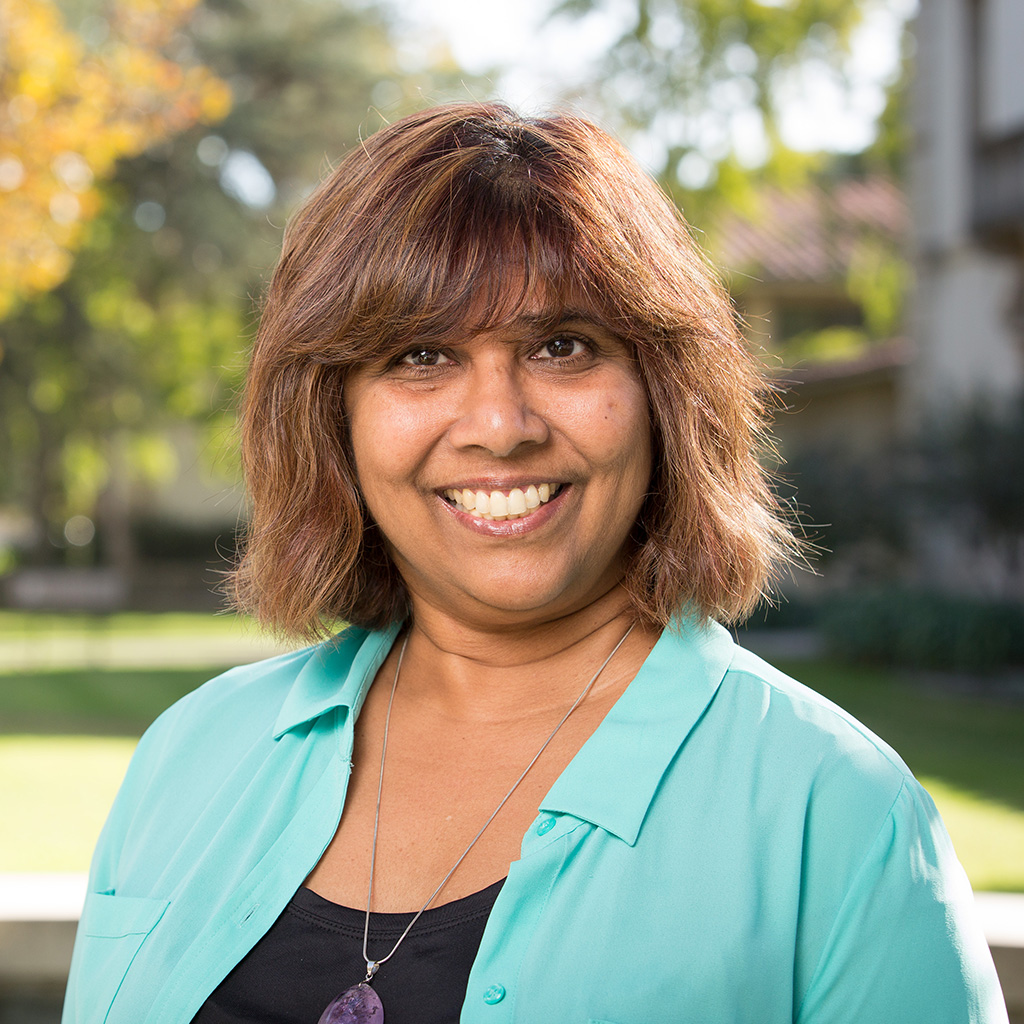 Shamini Dias
Dr. Dias is a Professor of Transdisciplinary Studies at CGU and a distinguished educational consultant with an exceptional track record in teaching storytelling internationally. Her work as educator and teaching artist with learners, teachers, and leaders from Pre-K through college, and with museums, community, and corporate contexts has informed her scholarship and practice as a transdisciplinary scholar and boundary crosser. She integrates ideas from complexity science, storytelling and theatre, literature, semiotics, leadership, and learning sciences with a focus on imagination as a much needed creative, adaptive capacity in a post-normal world. Shamini founded and developed CGU's unique Preparing Future Faculty program (now integrated with the Center for Academic and Faculty Excellence – CAFE) based on transdisciplinary principles that center joy, inclusion, and equity-minded principles for transformative education that puts learning and learners first. She continues this line of development in Transdisciplinary Studies, building curricula that expand transdisciplinary education as a co-creative process that prepares people to flourish in emergent and unpredictable contexts. Shamini is also the Editor of The STEAM Journal, a transdisciplinary open-access journal for boundary-crossing conversations and arts-science integration.
Bryan Truong
Bryan Truong is a Hollywood Actor best known as "Minnesota" in Martin Scorsese's The Card Counter. He has a wealth of experience in professional acting and improv comedy. Bryan is a comedy coach alongside Jonathan and Shamini in The Claremont Colleges Comedic Storytelling program.